GREAT SUPPORT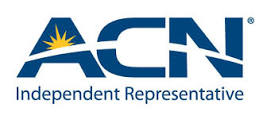 I cooperated with job-poland.com with regards to recruitment processes for Customer Services Departments. I was really satisfied with a contact that I had with the job-poland.com webmaster. Every time I needed support I received it immediately. What is more we received couple of interesting applications. I truly recommend cooperation with job-poland.com
Joanna Waśniewska-Sulikowska,
HR Officer & Training Coordinator
- ACN Europe
PERFECT SOLUTION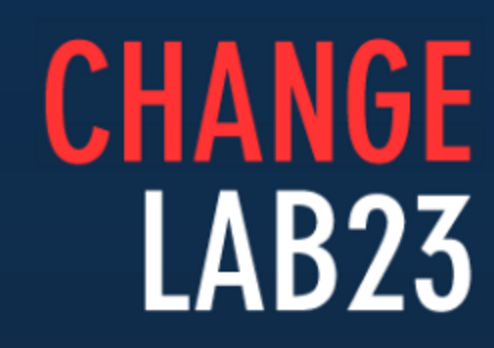 We are always looking for talented designers and developers to join our international team at ChangeLab23 and job-poland.com is a perfect solution for this. With an easy-to-use interface entirely in English, this site is perfect for helping us find and connect with top Polish designers and developers we may otherwise never get the chance to meet.
Nandini Jammi,
resident entrepreneur
– www.changelab23.com
HIGH QUALITY CANDIDATES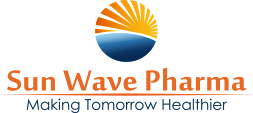 I cooperated with job-poland.com with regards to recruitment processes for an assistant and a translator .
I was really satisfied with my contact
with the job-poland.com webmaster. You really feel that you are supported. Although I received few application, the one I received were really
high quality candidates
. In the future I will for sure cooperate with with job-poland.com for more senior positions.
Milad Abou Gergi,
Country Manager Poland
, Sun Wave Pharma
Good number of CV's
We submitted a job offer at job-poland.com looking for a web developer, the service was very easy to use, very helpful staff, and a good number of CV's, even though we didn't hire anyone, we surely met some very interesting people who we would hire in a different role. I highly recommend this service.
Hakem Hammouda,
CEO
, Wustomize sp. z o.o.