Easy to use interface: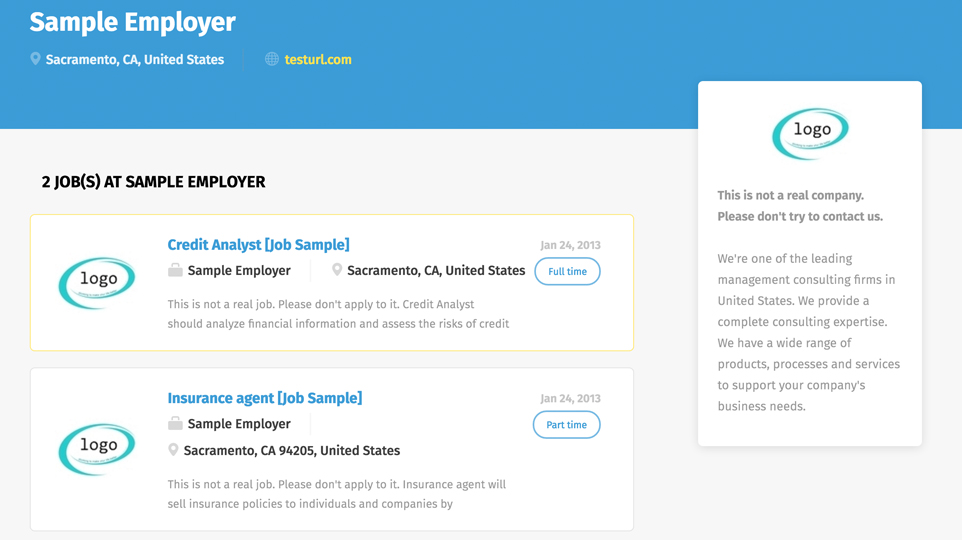 Company Profile Page
Employers can create a company profile page where they can upload their logo, add a link to their website and post any other information to attract more applicants.

Besides, such page will display all active jobs posted by this company.


Employer Dashboard
Our company panel is easy to use. In one click, you can see the number of views and how many candidates applied for the position. You have a glance when your ad is going to expired, and can decide to renew it.

Edit your job easily
If you need to edit your job description, and change any details, it is simple and straight forward. In one click, you can modify anything.

Check your product immediately
In the company panel, you have directly a look at your purchased product. Date of purchases and expiration are displayed so you know exactly how many days is left.


View applications from job seekers

By clicking on Applicants tab, you have the possibility to check directly the candidates and their CVs. You can then contact them. Moreover, you do receive email with the CV in attachment when a job seeker applied to your position.

---
Key facts about jobPOLAND:
1st job portal created in March 2013 by foreigners for foreigners looking for a job in Poland
More than 100 000 people has used jobPOLAND
Top 10 countries visitors according to our data from Google Analytics: Poland, Ukraine, India, United States, United Kingdom, Portugal, France, Italy, Russia and Germany
We like the idea to help the connection between potentials candidates and companies
We also strongly believe that Poland is one of the best place to build a career
Extra awesome informations about jobPOLAND:
---

What they think about us:
GREAT SUPPORT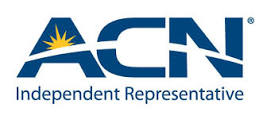 I cooperated with job-poland.com with regards to recruitment processes for Customer Services Departments. I was really satisfied with a contact that I had with the job-poland.com webmaster. Every time I needed support I received it immediately. What is more we received couple of interesting applications. I truly recommend cooperation with job-poland.com

Joanna Waśniewska-Sulikowska, HR Officer & Training Coordinator - ACN Europe
PERFECT SOLUTION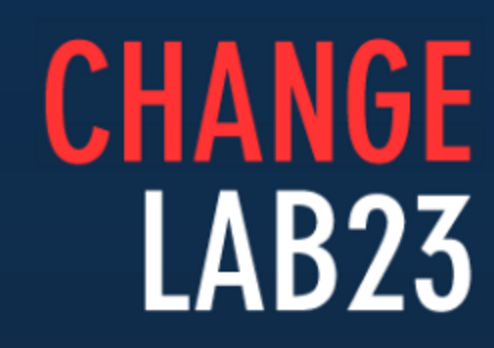 We are always looking for talented designers and developers to join our international team at ChangeLab23 and job-poland.com is a perfect solution for this. With an easy-to-use interface entirely in English, this site is perfect for helping us find and connect with top Polish designers and developers we may otherwise never get the chance to meet.

Nandini Jammi, resident entrepreneur – www.changelab23.com

HIGH QUALITY CANDIDATES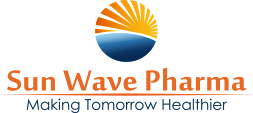 I cooperated with job-poland.com with regards to recruitment processes for an assistant and a translator .
I was really satisfied with my contact
with the job-poland.com webmaster. You really feel that you are supported. Although I received few application, the one I received were really
high quality candidates
. In the future I will for sure cooperate with with job-poland.com for more senior positions.

Milad Abou Gergi, Country Manager Poland, Sun Wave Pharma
Good number of CV's
We submitted a job offer at job-poland.com looking for a web developer, the service was very easy to use, very helpful staff, and a good number of CV's, even though we didn't hire anyone, we surely met some very interesting people who we would hire in a different role. I highly recommend this service.

Hakem Hammouda, CEO, Wustomize sp. z o.o.
---
Need help?
We are available from Monday to Friday between 10:00 am and 5:00 pm.
We speak English, Polish and French.
Questions about placing online a job ad?
Email:
sales@job-poland.com
Telephone:
+48 664 937 338
Read our terms and conditions
job-poland.com and jobPOLAND is the property of Fox Promotion S.C
NIP: PL9471985520
National Office:
ul. Koszykowa 49a local 17
00-659 Warsaw