Jun 28, 2016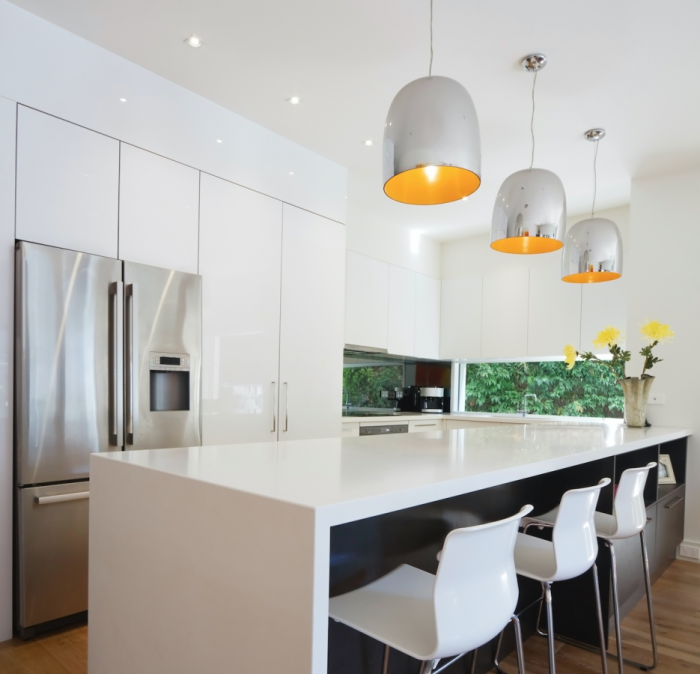 Find your flat in Poland
When you are going to live in Poland, you need to rent a flat or a room in a big apartment. In some cases, your company can offer accommodations as a perk, but more often, you will need to find a flat by yourself.

If you are looking for a flat, a room, or a house on your own, we recommend you visit
rentflatpoland.com
.
The platform is completely in English. You could also make an appointment with a real estate agency, but bear in mind that you are going to pay a fee, usually one month's rent + VAT which is 23% in Poland, to the agency.
Guarantee Deposits:
On a normal basis, the owner asks a one to two-month guarantee deposit.
For instance, you want to rent a studio in Wroclaw for 1400 PLN, all charges included; you'll need to give a 1400 PLN guarantee deposit. Also be careful when you check an offer; sometimes they just list the price of renting without the administrative costs with the intention of attracting people because of the incredibly cheap price. In reality, however, this won't be the case.

Take into consideration all the costs because it can be a huge difference between the renting cost and the total cost you are going to pay. Average prices for a studio with the full cost (rental, administrative and bills—water, heat, and electricity) in main cities:
Warsaw: 2000 PLN
Lodz: 1500 PLN
Wroclaw: 1800 PLN
Poznan: 1800 PLN
Krakow: 1800 PLN
Gdansk: 1800 PLN
Step two is to call the owner or the real estate agency and ask everything about the total monthly cost, in order to have no surprises. For instance, if there is no photo of a washing machine, just call and ask if there is one. It's important to do that because you may risk visiting flats unfitted to your standards.
Recommendations:
In Poland, you can either rent a flat in a block or in a kamienicy (polish term for city's flat). Usually during winter, the conditions in a block are better because the ceiling has a classical height. On the other hand, the ceiling height in a kamienicy tends to be at 3.50 meters, so you may feel cold during the wintertime, which lasts four to five months. Sometimes, you will need to add an additional heat source to feel warm inside.
All-inclusive or not?
Depending on the terms and definitions of the contract, it may be possible for you to pay the flat with all bills together once per month; on other hand, it can all be paid separately. It's up to you to decide which method you prefer.
Is it difficult for a foreigner to rent a flat in Poland?
With some owners, it won't be a problem for you to rent a flat; sometimes, however, there are those who aren't willing to do it because you're from another country. Do not insist on it; let it go.